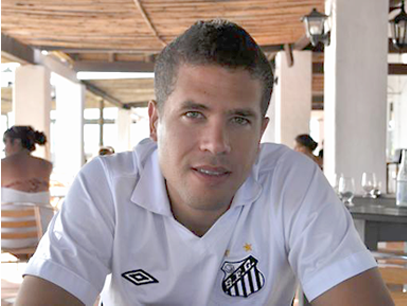 Full-stack software developer, entrepreneur, and travel enthusiast.
Born and raised in Haiti, Luc studied Electrical Engineering at the University of Virginia and obtained his Masters in Electrical Engineering from Georgia Tech.
His weapons of choice are Javascript, Ruby, HTML5, and a Unix-like operating system. He also has strong interests in Lean Startups and Erlang.
Resume
Luc works at Intellum where he leads the development of Groupdock (a platform that allows focused, elegant HTML5 applications to work together) and Tribe Social (an enterprise social networking tool).
Luc is also the co-founder of Job509: the leading jobs website in Haiti. Previously, he co-founded a venture-funded startup called ShareMeme.
He is a passionate soccer fan and loves to travel. He speaks five different languages and has lived in the USA, Haiti, Argentina, Uruguay, and Peru.
View Resume
What has Luc been up to lately?